Chris is the founder of CJP. Chris has a passion for ensuring that the people we support receive the best support possible, and that it is always person centred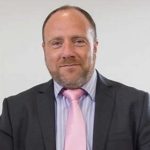 Robin has been involved in the care sector for over 25 years, originally starting in the sector as a support worker in transitioning services through to Senior Management positions.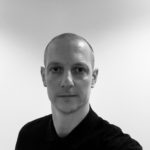 Tom has extensive background in finance and also recently within the Healthcare sector.